Amanda Lindberg, IIDA joins Studio Hive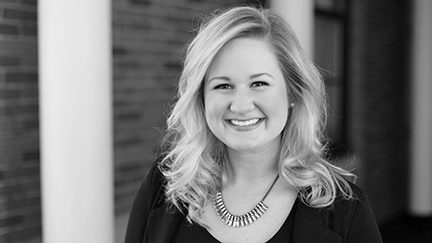 Studio Hive, Inc. is pleased to announce that Amanda Lindberg, IIDA has joined its growing studio as Interior Designer. Having spent nearly three years at the Minneapolis office of a global design firm, Lindberg contributes experience in projects for creative agencies, philanthropic organizations, corporate offices/headquarters and government entities.
Lindberg earned a Bachelor of Science in Interior Design from the University of Minnesota – Twin Cities and is a member of the International Interior Design Association (IIDA).