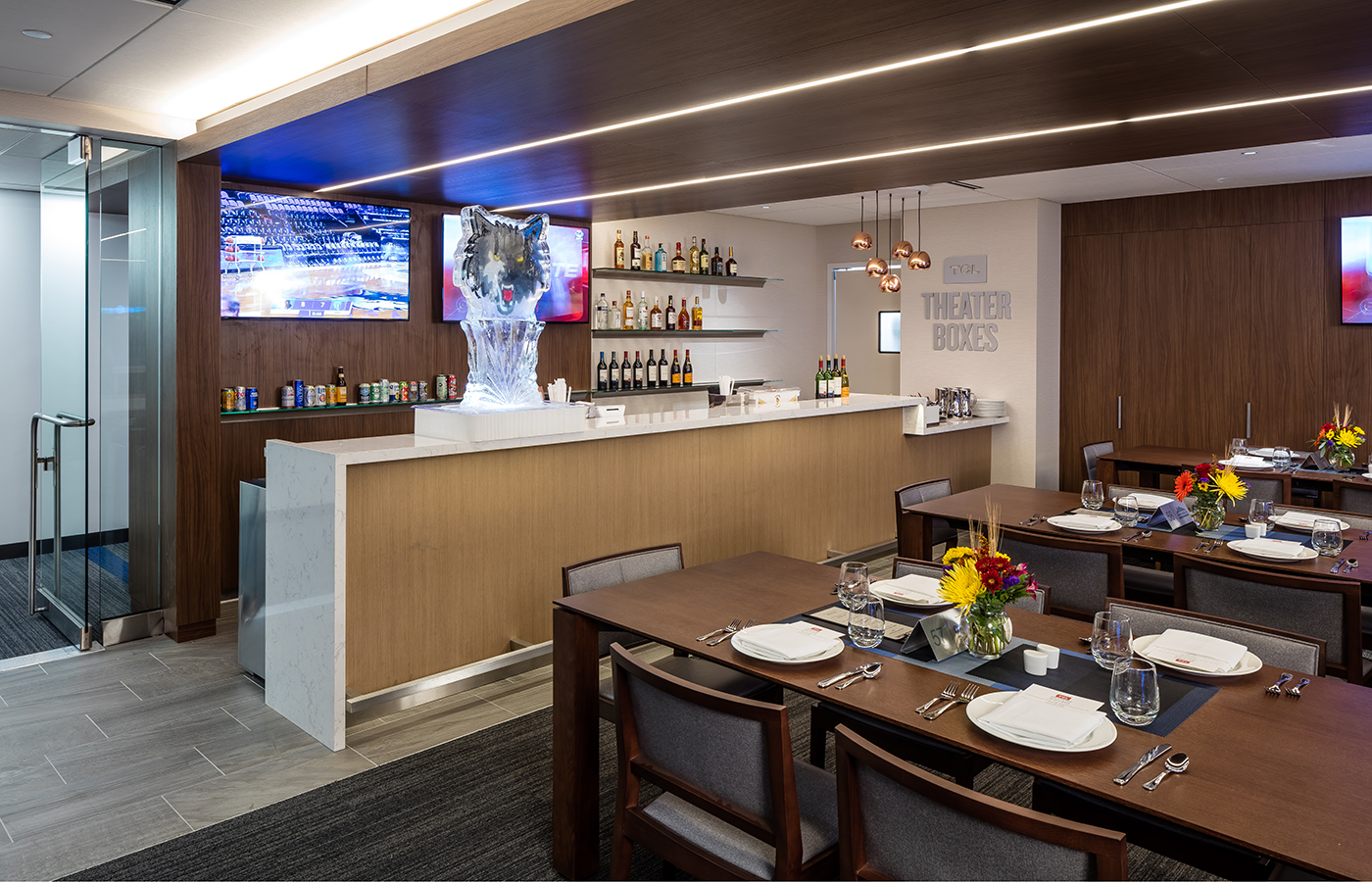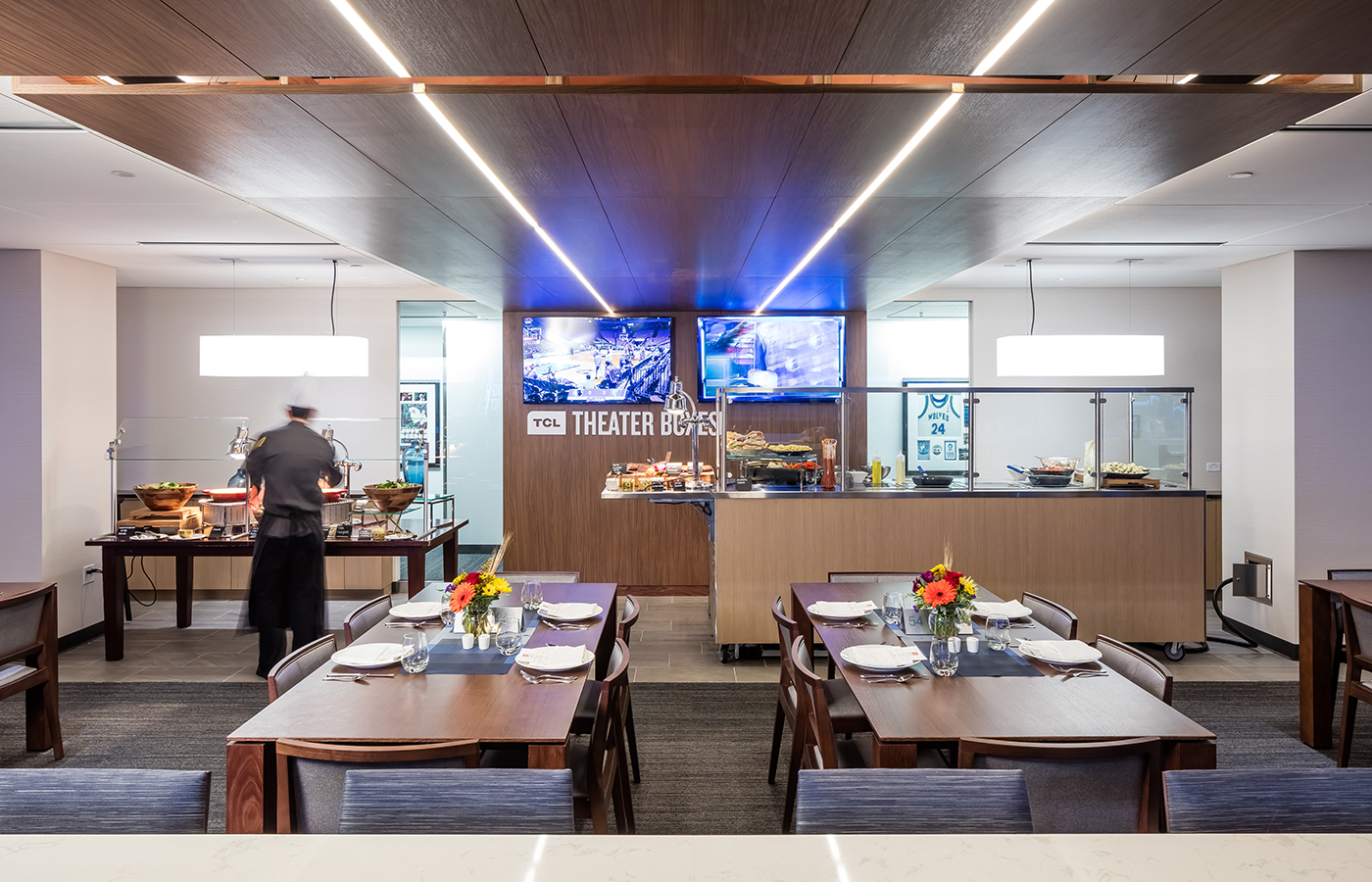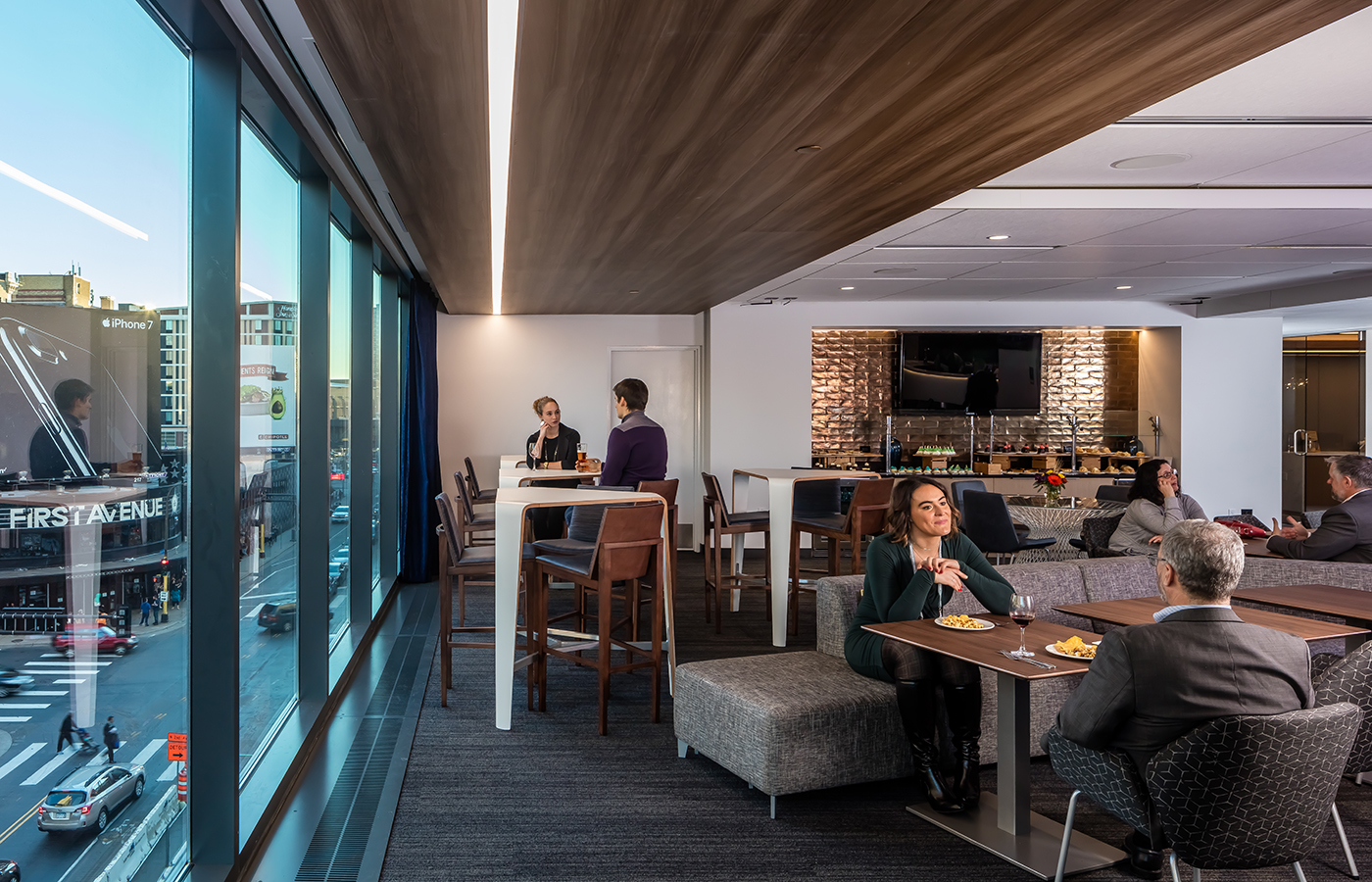 Target Center Renovation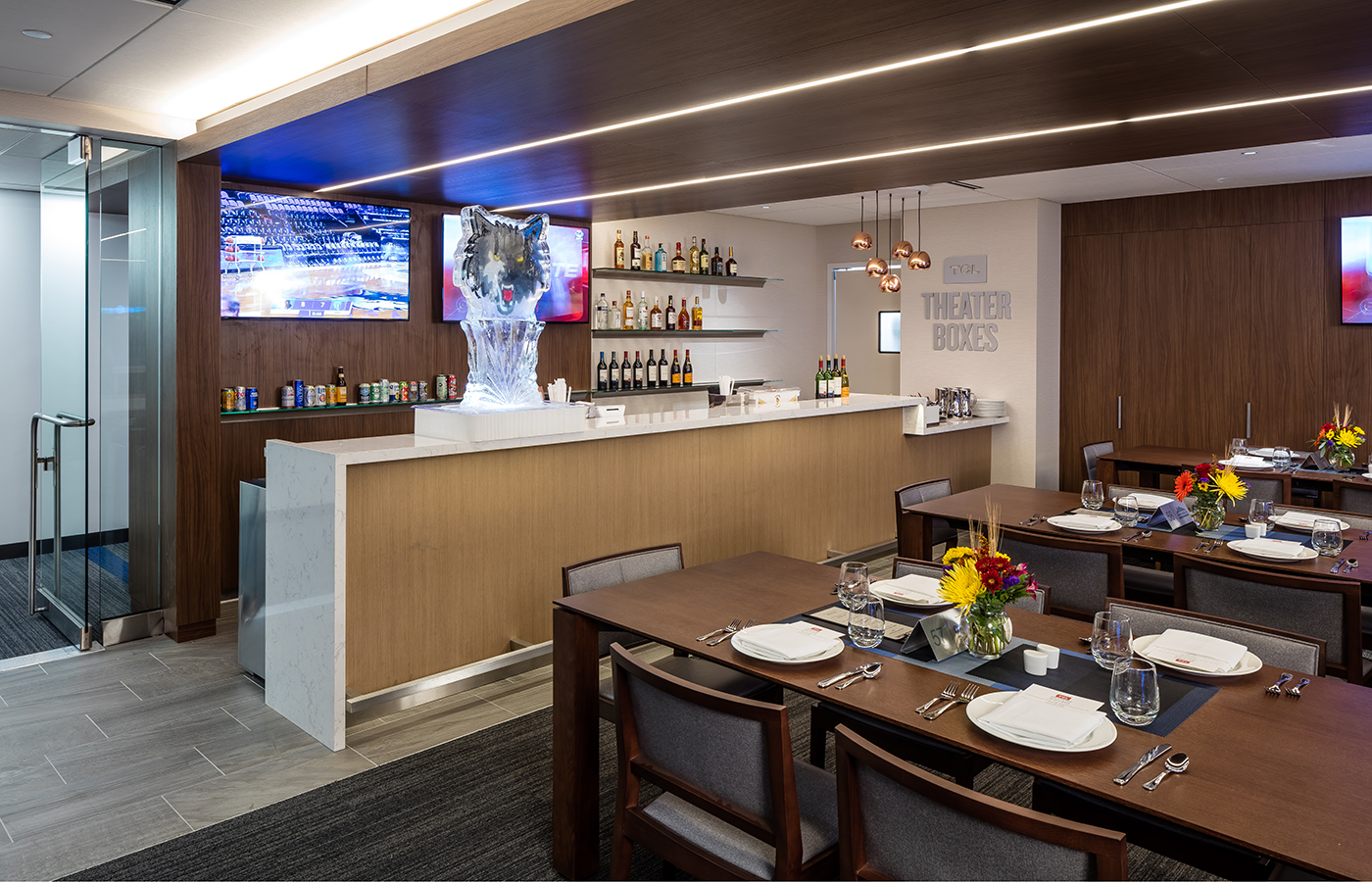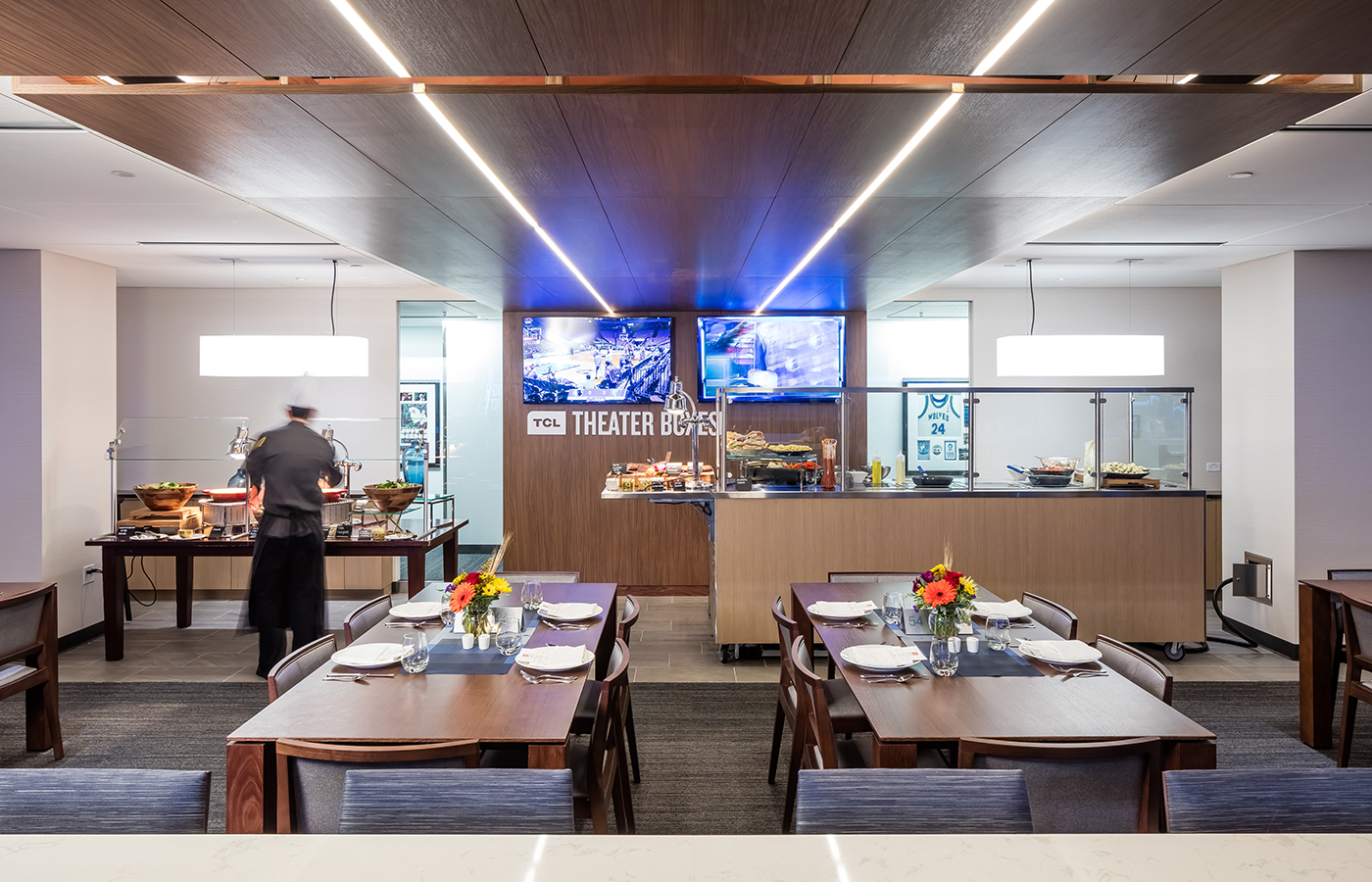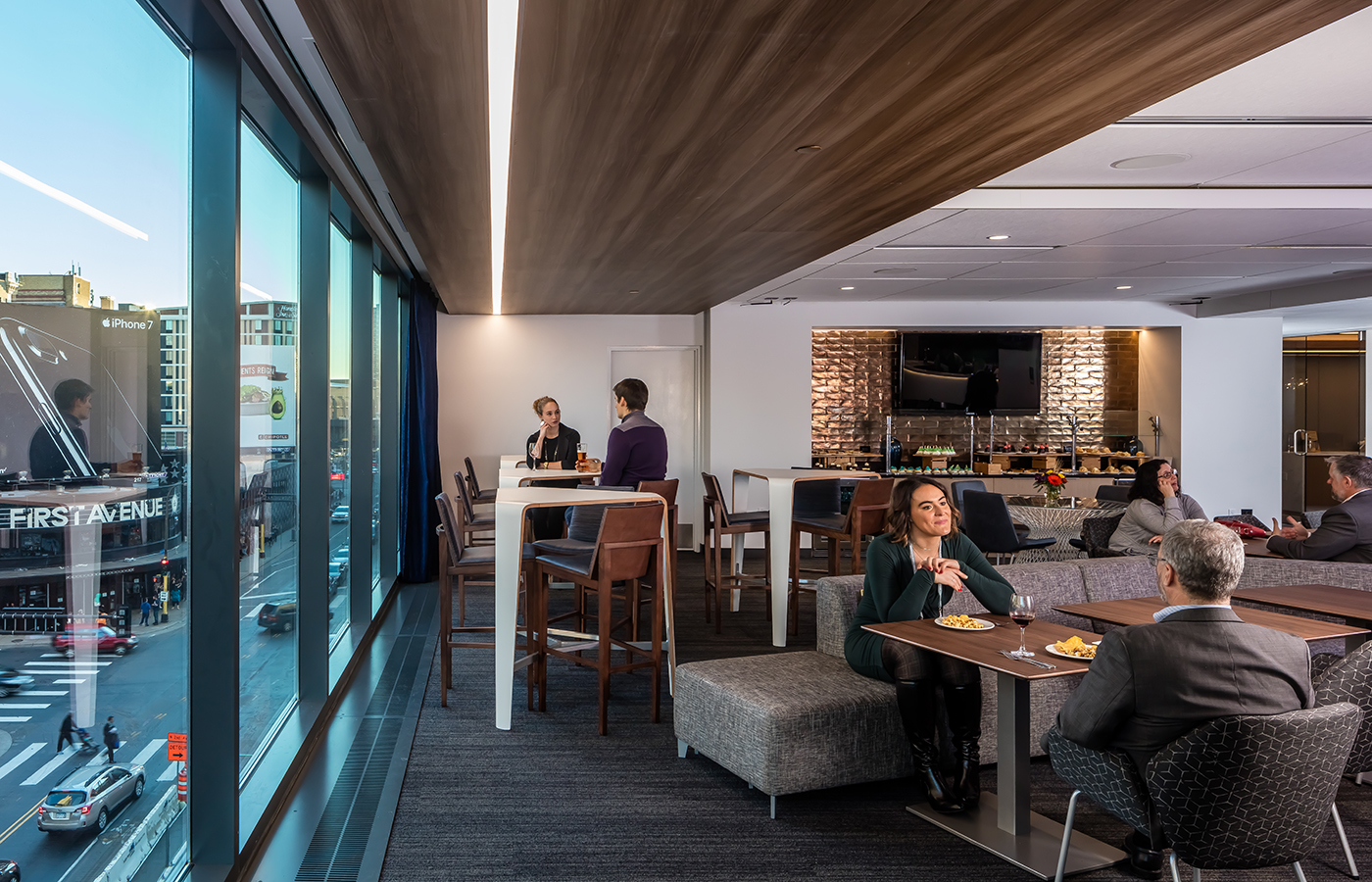 Studio Hive, in collaboration with Alliiance and Sink Combs Dethlefs, is working with the Minnesota Timberwolves, Minnesota Lynx, AEG and the City of Minneapolis on the renovation of the 19,000-seat Target Center arena in downtown Minneapolis. We are collaborating with the team on the design and documentation of the arena's premium spaces, with Studio Hive playing a prominent role in interior design and furniture selection for unique clubs, multi-functional event spaces and private premium suites.
Each of these amenity-rich venues provide patrons a variety of dining and bar/lounge experiences, and are designed with flexibility in mind, allowing the spaces to be rented out for private gatherings. The project will be implemented in three primary phases, with phase 1 complete in October 2016. Final completion is slated for Fall 2017.
Location
Minneapolis, MN